Community space
Join our global community
PathLegend
of the month
You too can be one! The PathLegend is a title that a member can either receive after a successful initiative or it can be won during community contests. Besides the title, the awardee receives a personalized NFT Trophy and a cash prize. Keep an eye on our social platforms to find out when the next competition takes place!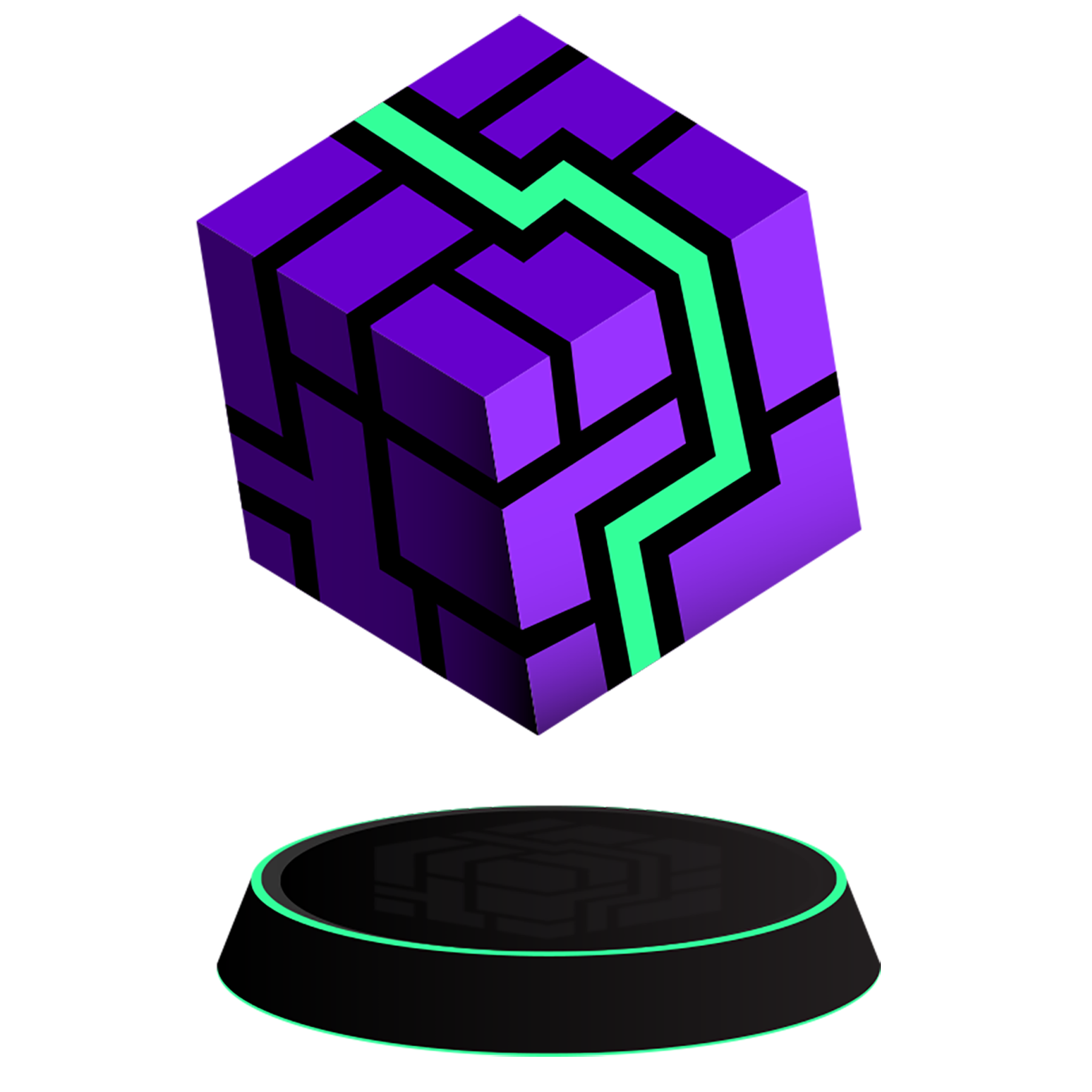 Become a PathFund ambassador
Help us grow awareness locally about our mission by becoming a PathFund ambassador. You'll get all the support, materials, and guidance needed to be the voice your people need to hear!