Spotlight
Welcome to PathFund
Auditing cryptocurrency token launchpad
A decentralized platform for ICO participants, experts, and investors.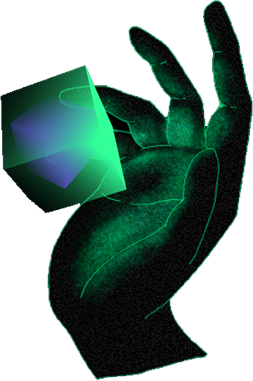 Featured Blocks
BUY PATHFUND
Purchase $PATH tokens
PathFund's native token, $PATH, is available for trading on Pancakeswap
Get certified
Coming Soon
Sign up for your project to be certified, launched, and sponsored by PathFund!
PathLaunch
Coming Soon
Get access to exclusive ICO's by holding $PATH
Why Path Fund
Why PathFund?
Invest L.O.U.D. (Long-term, Objectively, Unafraid, Diverse)
PathFund provides a secured ecosystem for cryptocurrency adopters by verifying, auditing, and mentoring projects before they are launched on our platform
Cap Listing
Long-term
Trading on short-term swings causes traders to chase the trend, attempting to predict its direction. The only thing they need to know is how the waves work, not where the ripples are.
Objectively
We teach you the healthy signs to look after when researching projects in order to make the right decisions that fit you and your needs without blindly chasing trends.
Unafraid
Invest with confidence knowing that all the projects in our ecosystem are thoroughly verified and certified by experts in order to offer you full protection against scammers.
Diverse
Diversifying your investments lowers the risk of losing your assets in case of a downturn in an industry you have chosen. Diversification maximizes your chances to prosper.
Key benefits label

Key benefits
Engaged Topics Label

Most engaged topics
Engaged Topics Sub Label

most traction in 3 days
How it Works label

How does it work?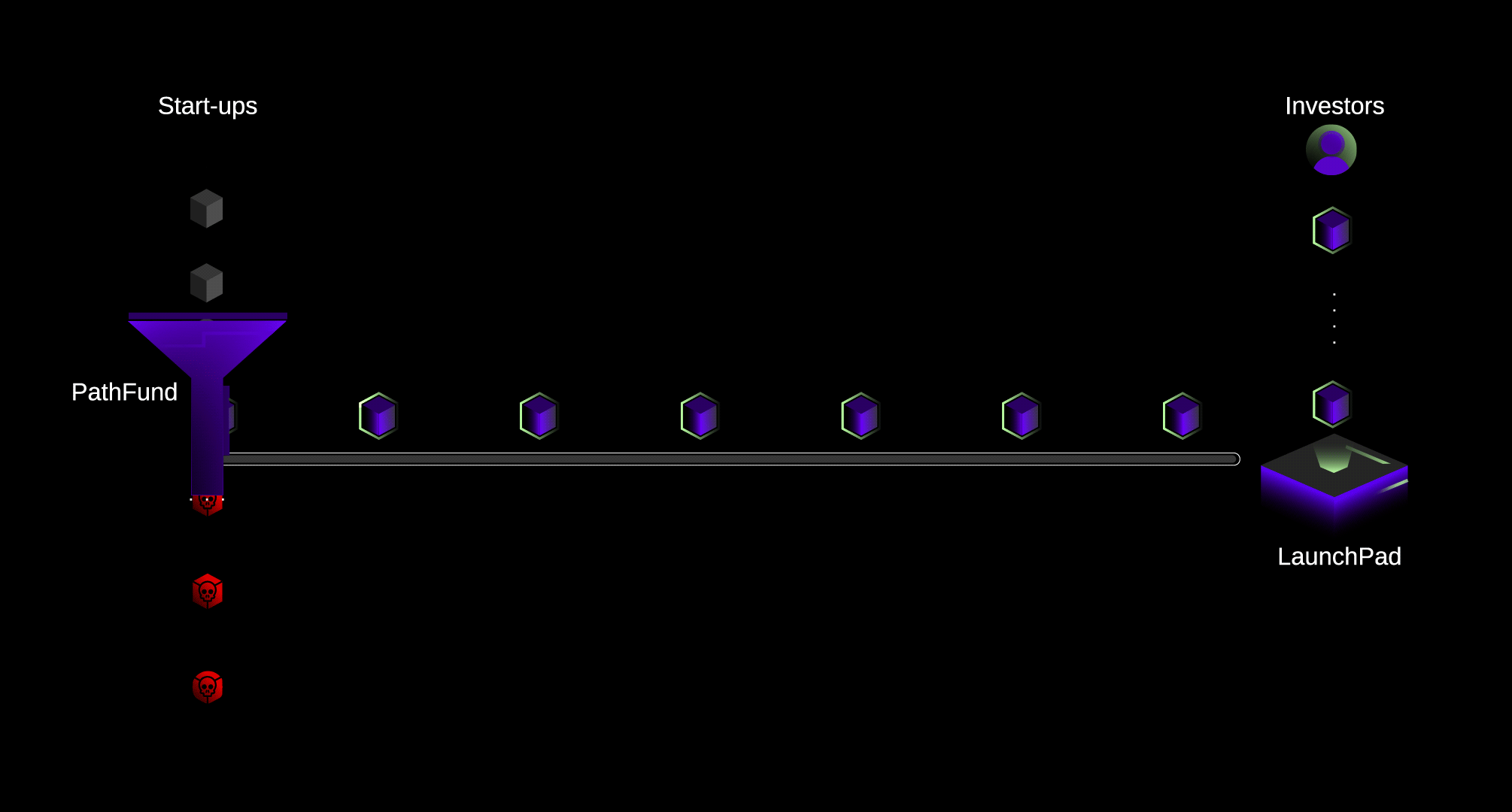 Road map sub label

Auditing cryptocurrency token launchpad
Time Line
Smart contract creation
ICO launch
Pancakeswap listing
Team expansion
Partnerships with TechRate, SolidProof, and QuillAudit
PathLaunch research & development
Redesigning marketing efforts
First PathLaunch prototype preview
PathTrack (v1, v2)
The beginning of PathLaunch development with 4SPOTS
Redefining PathFund identity (Rebranding)
Creation and testing phases for original advertisements
PathMerch SRS
Website v2 PathRaffle
PathSwap SRS
PathMerch 
PathWallet SRS 
Dapp Staking pool launch
PathSwap v1
PathCharts SRS
Proof of NFT SRS
The launchpad council
Launch Experience (FTUE)
PathLaunch (DApp)
First training sessions
First project launch
PathNFT
Marketplace SRS
PathExchange SRS
PathCharts launch
Commercial registration
Launchpad - Proof of NFT
PathFund smart contract v2
PathSwap v2
PathNFT Marketplace
PathAcademy SRS
PathWallet
Bridges to other blockchains (ETH, Polkadot)
Our Team members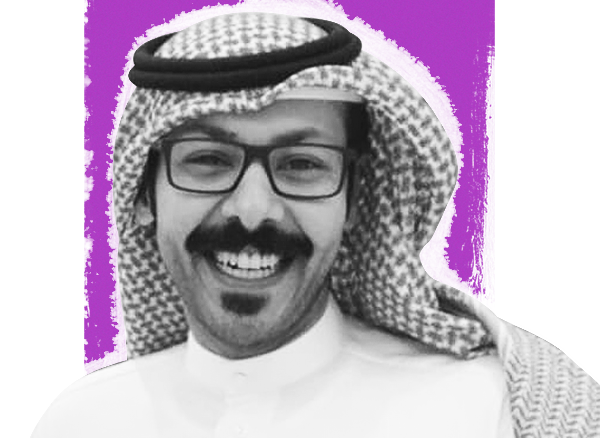 Ali AlMajed
UAE Business Partner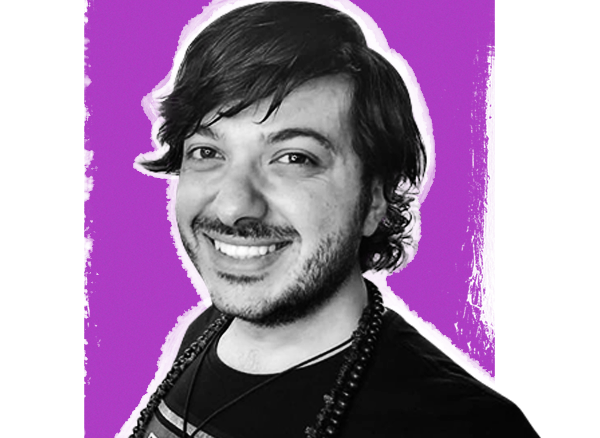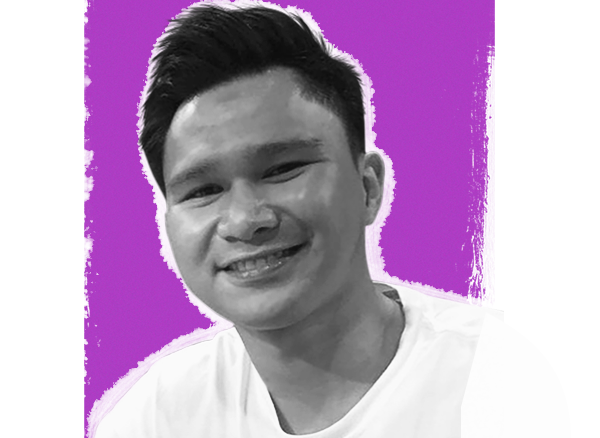 MARION MACASLIN
PH Business Partner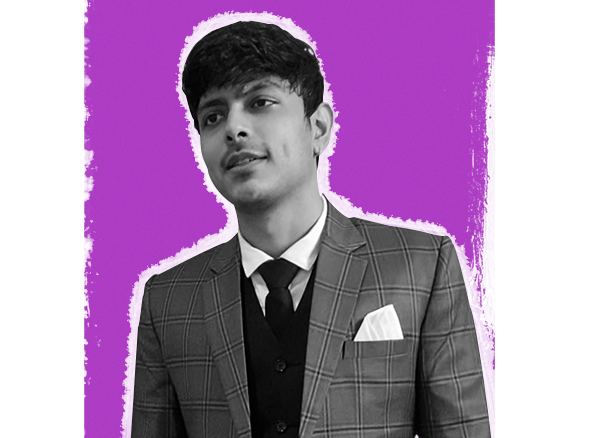 RONAK SURANA
Business Analyst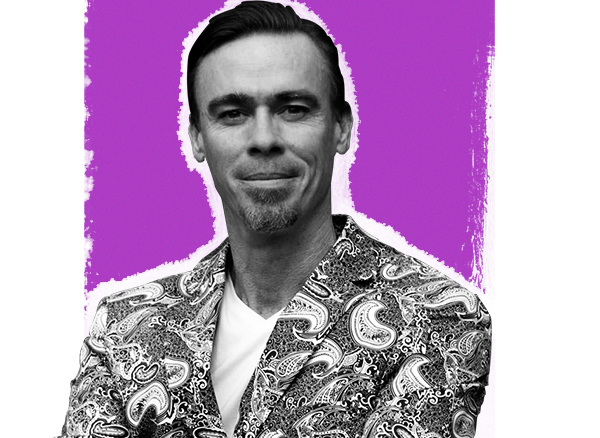 TIM KING
Chief Marketing Officer - CRM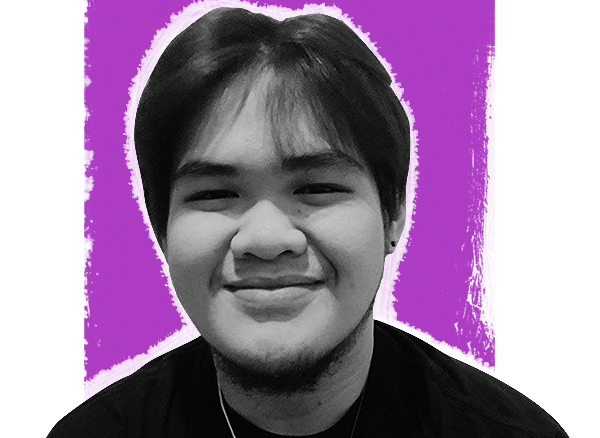 ADRIAN LEAL
Staff Secretary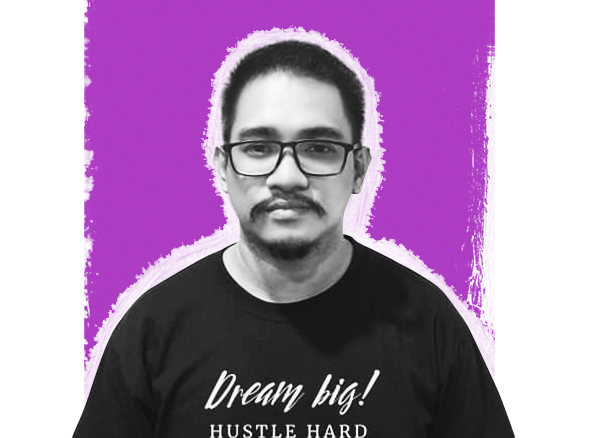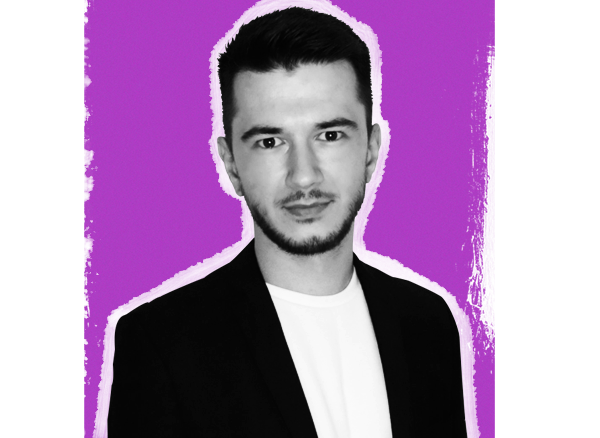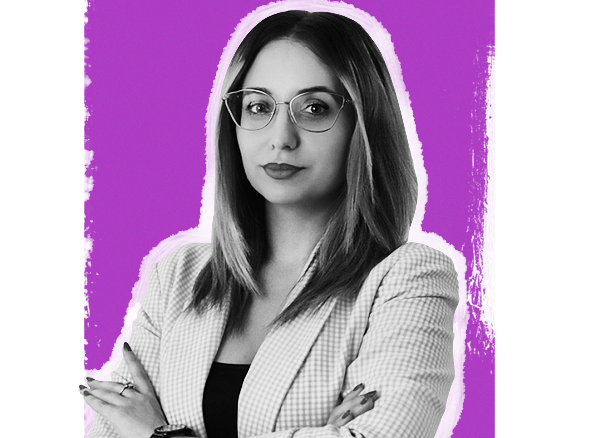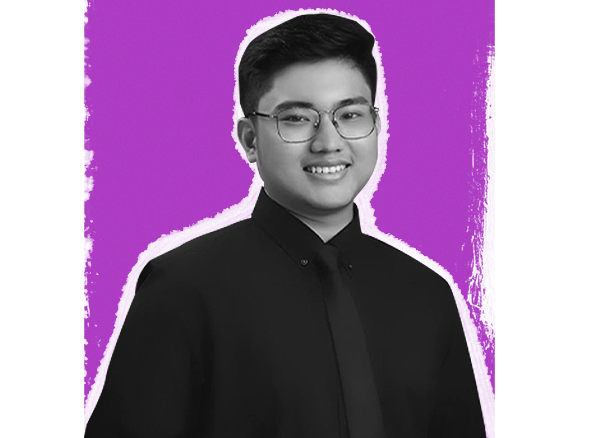 DON GABRIEL ALBAY
Software Developer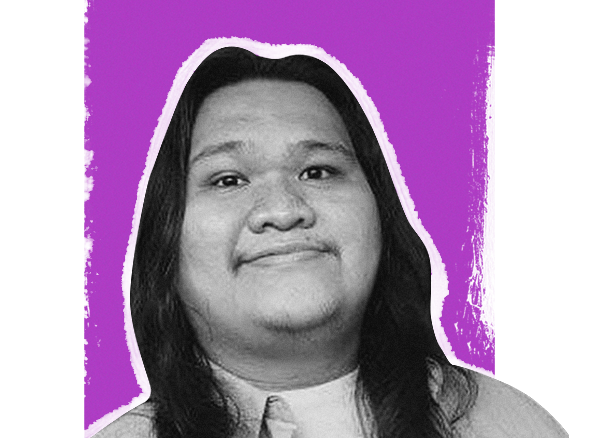 GARY MACASLIN
Telegram-Discord Manager
Partners label

PARTNERSHIPS
Partners image